FUTURE PROOF YOUR TRADE BUSINESS WITH WE BUILD TRADES
Our Brand New Trades Gang Platform Is The Most Powerful System In Existence To Manage Your Entire Marketing & Lead Conversion Process
All Under One Roof…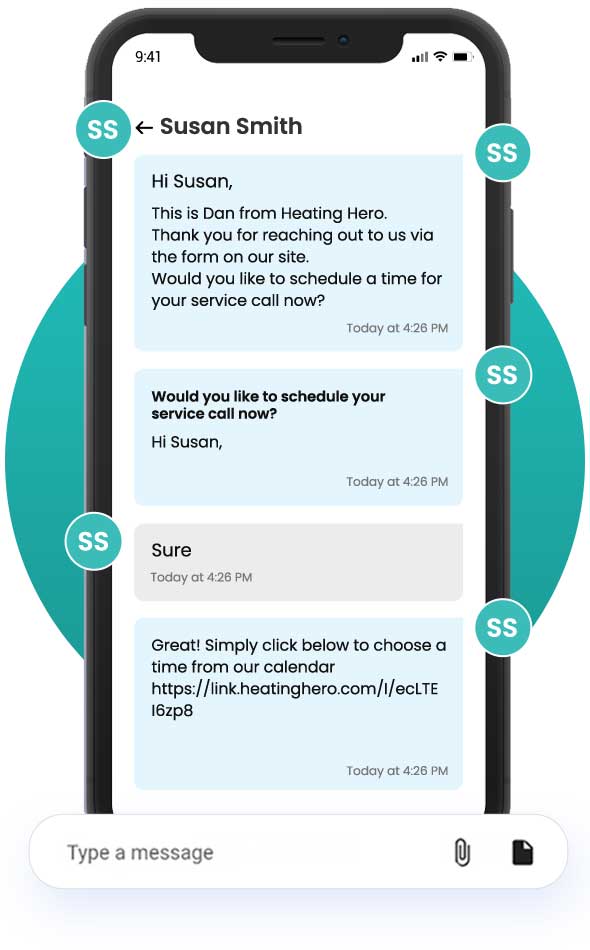 Introducing The
Trades Gang Platform
THE ULTIMATE MARKETING & SOFTWARE SUITE FOR TRADES
One of the biggest problems we see most trade businesses face is not a lack of leads, but a lack of conversion from leads to booked jobs and an overall strategy to create a business that can scale.
Plumbing and Heating, Electrical & General Trade Businesses are making a major investment in Lead Generation – SEO, PPC, Facebook Ads, Checkatrade, Google Local Service Ads, and marketing agencies.
But unfortunately, a significant amount of that money is being left on the table due to the lack of follow-up, reliance on manual processes and no centralised system to manage the sales and marketing in one place.
In many cases, websites haven't been optimised for conversion, 50-60% of inbound calls end up unconverted and 80% of web forms and other online enquiries end up gathering dust due to the lack of systems, automation and overall strategy
THIS IS WHERE JOINING THE TRADES GANG CAN HELP!
Watch Demo
How Does The Trades Gang Platform Work?
WE ARE THE FIRST-EVER ALL-IN-ONE PLATFORM THAT WILL GIVE YOU THE TOOLS, TECHNOLOGY AND TEAM YOU NEED TO SUCCEED WITH YOUR TRADE BUSINESS.
With our all-in-one marketing, sales and technology platform, you will be able to keep your tools in one place (while saving a fortune) and streamline your entire delivery process so you can focus on keeping your customers happy.
By partnering with We Build Trades and leveraging the Trades Gang Platform, you'll be able to:
Watch Demo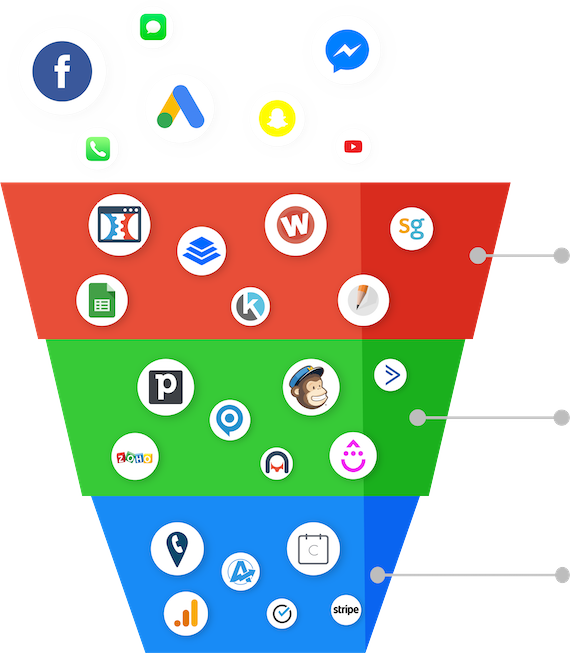 How We Build Trades Brings Everything Together For Your Business
ALL THE TOOLS AND SOFTWARES YOU NEED IN ONE PLATFORM WITHOUT HAVING TO "DUCT-TAPE" MULTIPLE PLATFORMS TOGETHER
1. TRAFFIC STRATEGY
Know where your potential customers are and have an effective strategy in place to drive high-quality traffic to your website and landing pages.
2. CONVERSION STRATEGY
Capture leads using our landing pages, custom-built websites, integrated forms, calendars, inbound phone system & more!
3. RETENTION STRATEGY
Automatically message leads via voicemail, forced calls, SMS, emails, FB Messenger, web chat, Google My Business & more!
4. OPTIMISATION STRATEGY
Use our built-in tools to collect payments, record phone calls, schedule appointments and get the data you need to achieve the maximum ROI.
Watch Demo
Our Mission Is To Become The Industry Leading Platform For Trade Businesses
Industries Leading Support & PartnershipS
We provide a centralised proprietary support system and lead management system so you can focus on serving your customers and scaling your business.
INDUSTRY LEADING MARKETING STRATEGY
We bring a proven marketing system to the table based on data and real-life testing for trade businesses that are serious about scaling
INDUSTRY LEADING ENVIRONMENT
We combine industry-specific group discussion, expert coaching and a community of like-minded trade business owners so you can learn from other people's experiences.
INDUSTRY LEADING DESIGN & BRANDING
We have a core focus on conversion-driven design & user experience (UX) to ensure we achieve the maximum return on investment for your business.
INDUSTRY LEADING TECHNOLOGY
We leverage the latest technology to streamline your internal processes and reduce the need for manual tasks.
What's Included In The Trades Gang App?
Contact Manager
Manage every lead, from every source in one centralised platform.
Insight Dashboard
Get all the marketing and sales data you need from one simple dashboard.
Website Chat
Communicate with leads on the go and collect their details through webchat.
Automatic Calling
When a lead comes in, we can automatically push a phone call to the lead.
Reputation Management
Collect reviews, convert leads, get referrals – all with automated workflows.
Appointment Automation
Allow leads to book appointments and home surveys automatically.
Artificial Intelligence
Leverage AI and Machine Learning to manage the conversation for you.
Collect Customer Payments
We integrate directly with Stripe so you can collect payments on websites.
Mobile App
Manage every aspect of this process through our app for IOS and Android.
Ready To Join
A Trades Gang
For a hassle-free, all-in-one marketing system for your trades business, simply click the button below to watch our FREE 5-minute demo video. You can then either get started or schedule a call with our team.